Our offerings range from cozy studio units to spacious three-bedroom townhouses, are design to blend coziness and sophistication. Each property is furnished to exacting standards, ensuring guests feel at home while enjoying modern amenities. Our focus is not just on providing accommodation but on creating a living space that allows our guests to continue their lifestyle even when away from home. 
At Premiere Suites Victoria, we believe our business is about people, not properties. This fundamental belief drives us to provide exceptional customer experiences. We strive to ensure that at the end of the day, our guests feel like they are living, not just staying.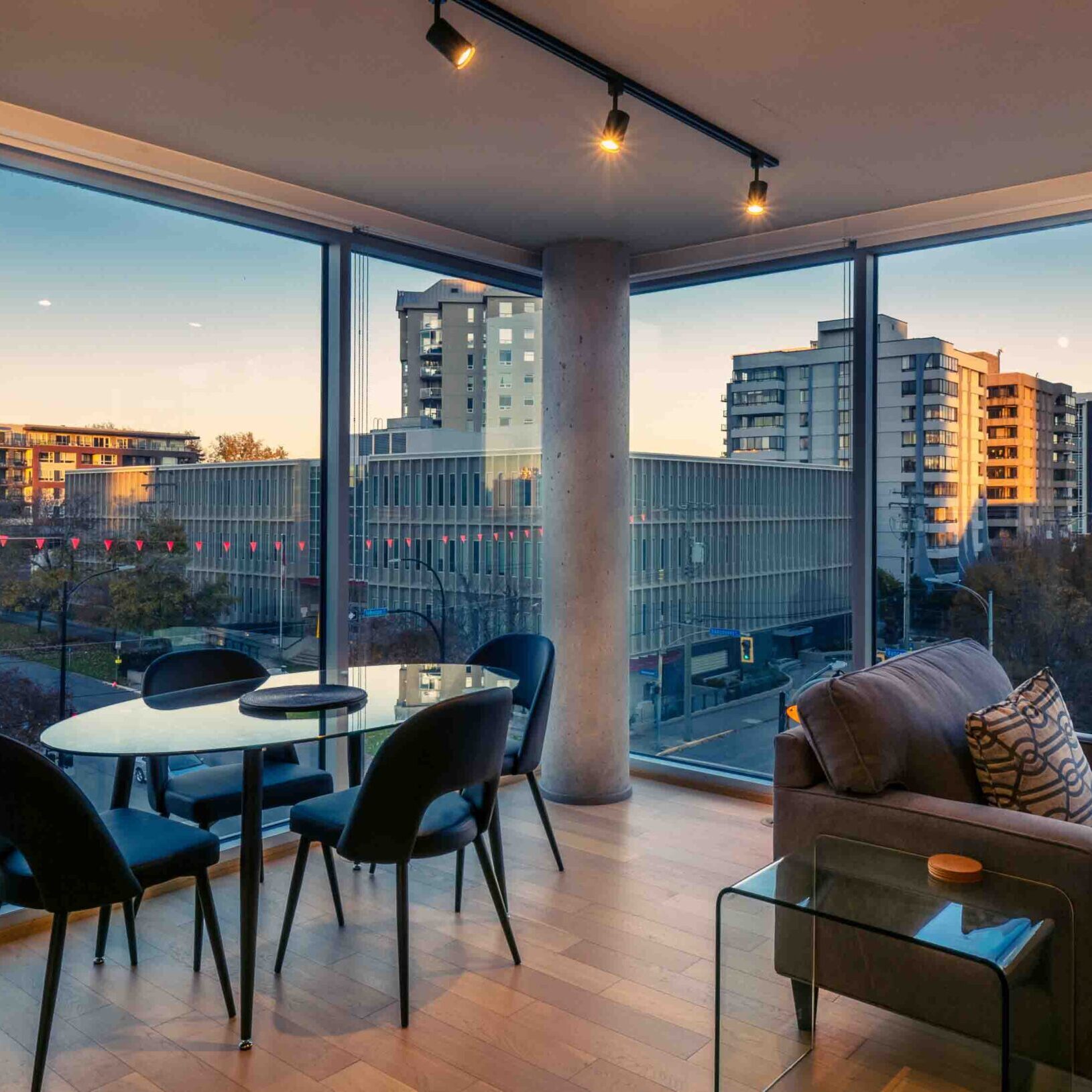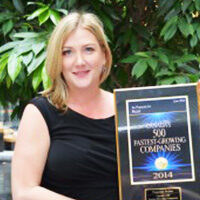 Rachelle Keeley, President & Managing Partner
Rachelle was teaching French at the University of Victoria when she first heard about Premiere Executive Suites. She was intrigued by a hotel model that utilized fully furnished condos for accommodation, and after some investigating with her business partner they purchased the franchise for Victoria BC. 15 years ago they started with one apartment and $3000, which has now grown to nearly 65 condos and a staff of 10. In her years of running the Victoria location, Rachelle has enjoyed meeting new guests and clients from all over the world. She enjoys traveling, particularly cycling trips through Europe, and is very fond of French white wines. Her staff say she is too modest and should mention her academic achievements, including her Bachelor of Science in Psychology and Cross Disciplinary from the University of Victoria, and her Masters in Social Semiotic Cognitive Psychology and Text Analysis from the University of Bourgogne.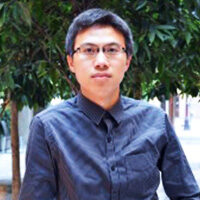 Dennis Li, Operations Manager
It's hard to believe how quickly time has flown, as Dennis has been with Premiere Victoria for nearly 11 years now. Though his job title is technically Operations Manager, there is very little that Dennis doesn't do for us. If it involves any sort of work outside the office, he will be there. From coordinating and supervising service appointments to repair work, Dennis always makes sure that the work is done. He's irreplaceable and our company runs much smoother with his assistance. Dennis is a huge soccer fan and often spends his weekends on the soccer field with friends.
Courtney Hilverda, Reservations Manager
After relocating back to Victoria from her time in the Interior, she heads our guest services department as our full time Reservations Manager.  Courtney brings extensive experience working within the tourism and hospitality industry, as well as a background in Resort & Hotel Management studies. Courtney looks forward to getting to know our guests and help them with every step of the reservation process.   In her spare time, Courtney enjoys snuggling up with her dogs and a Disney movie, spending time with friends and family, and going to the movies on weekends.