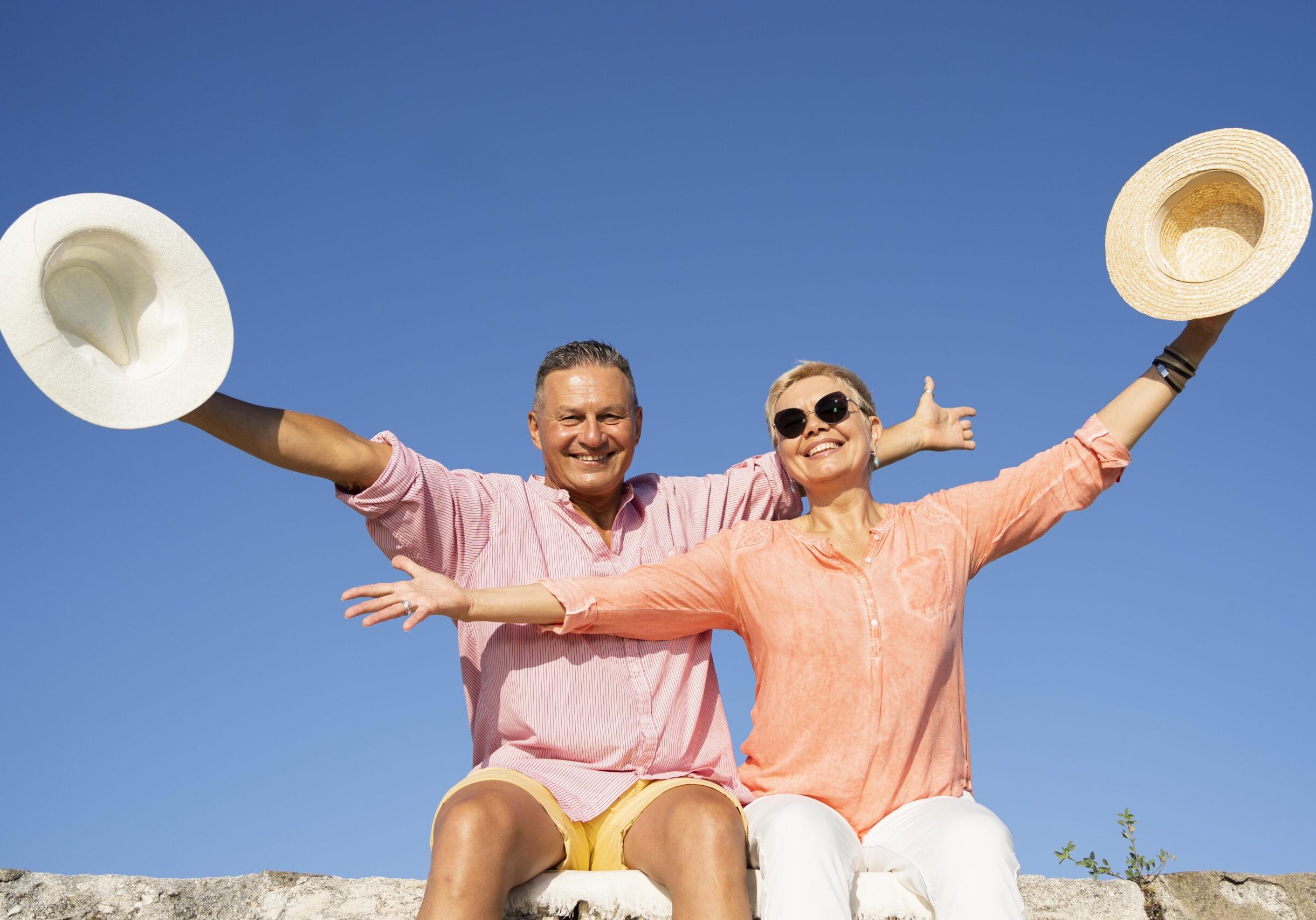 Our properties, ranging from cozy studio apartments to spacious townhomes are designed meticulously to fusion tranquility and modern amenities. But what truly sets us apart is our unwavering commitment to take care of all our guest requirements to ensure a safe and secure environment, so they can explore and have the time of their life in Canada's most astonishing and exciting city.  
Why make Victoria Suites your better home?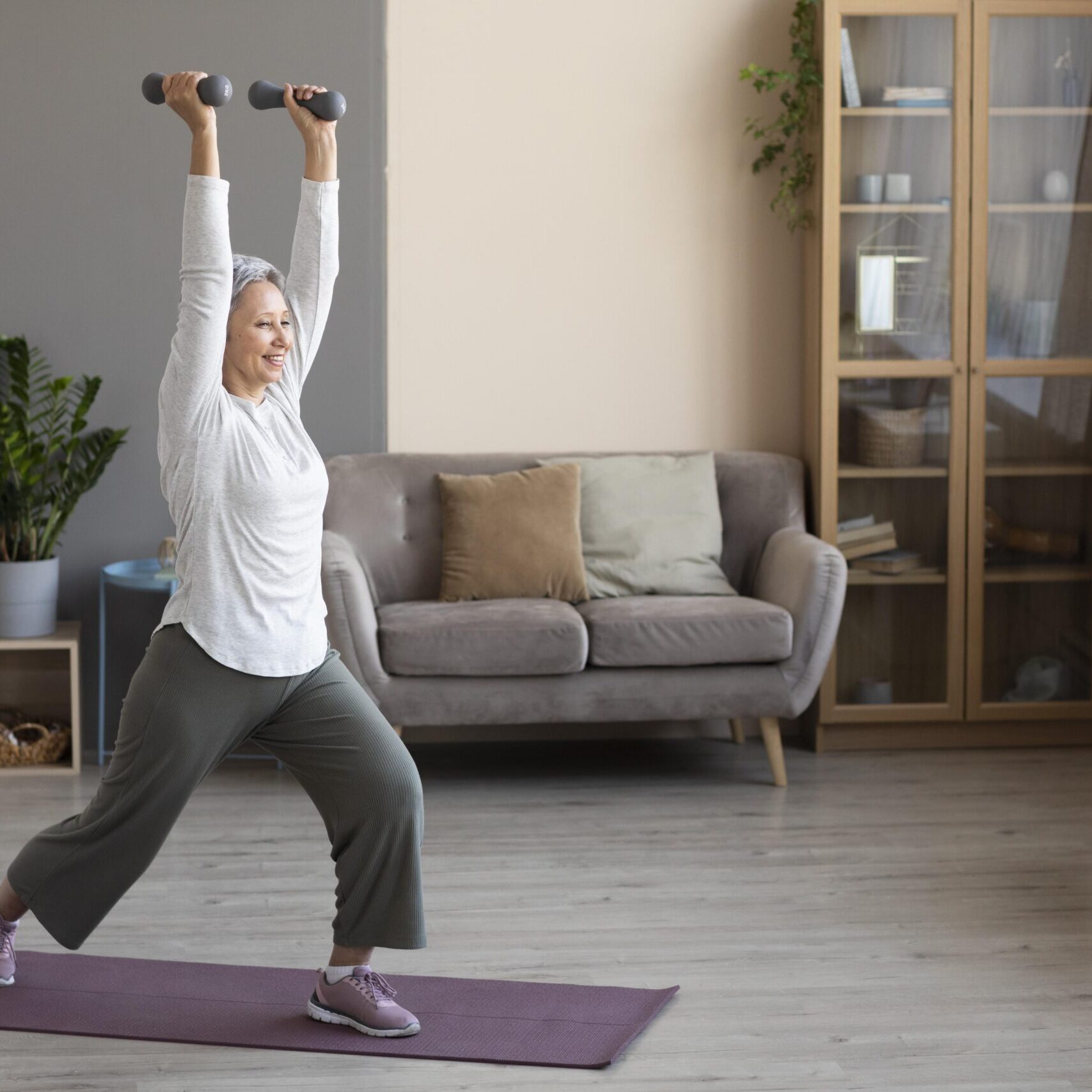 24/7 emergency services with 100% privacy and hassle-free properties! No more roof repairs!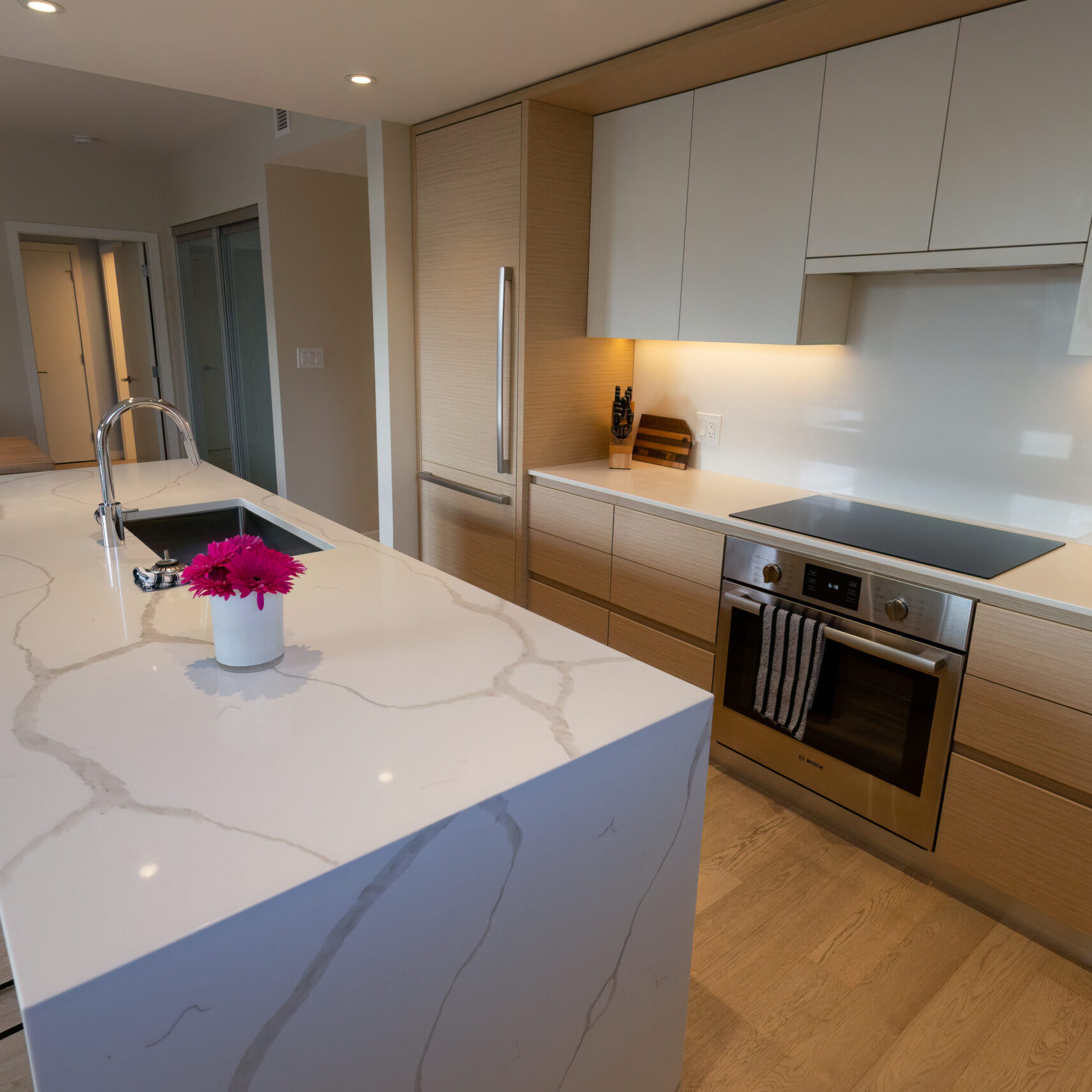 Properties with the perfect blend of beauty and modern conveniences.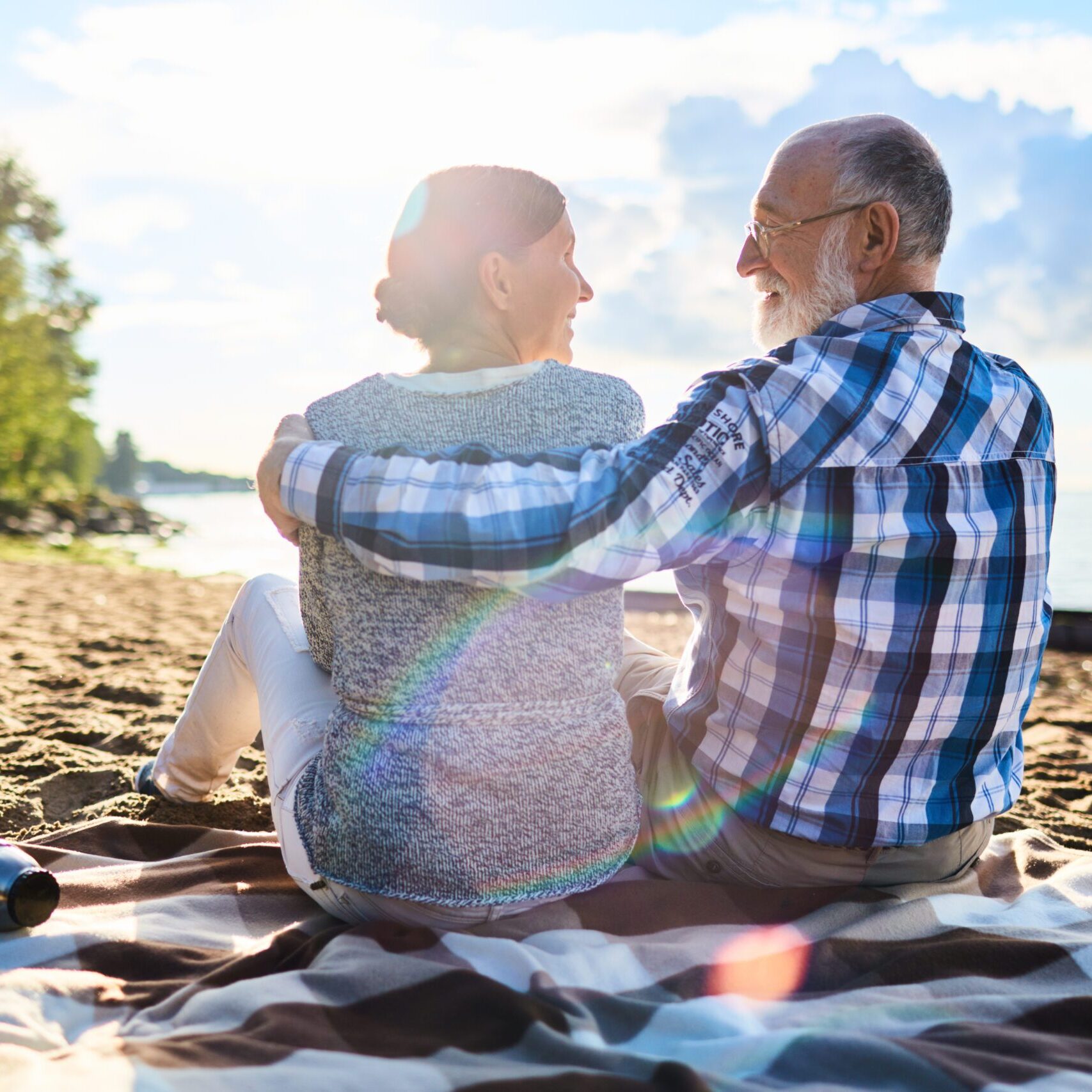 Mild climate and a vibrant city enjoy all year.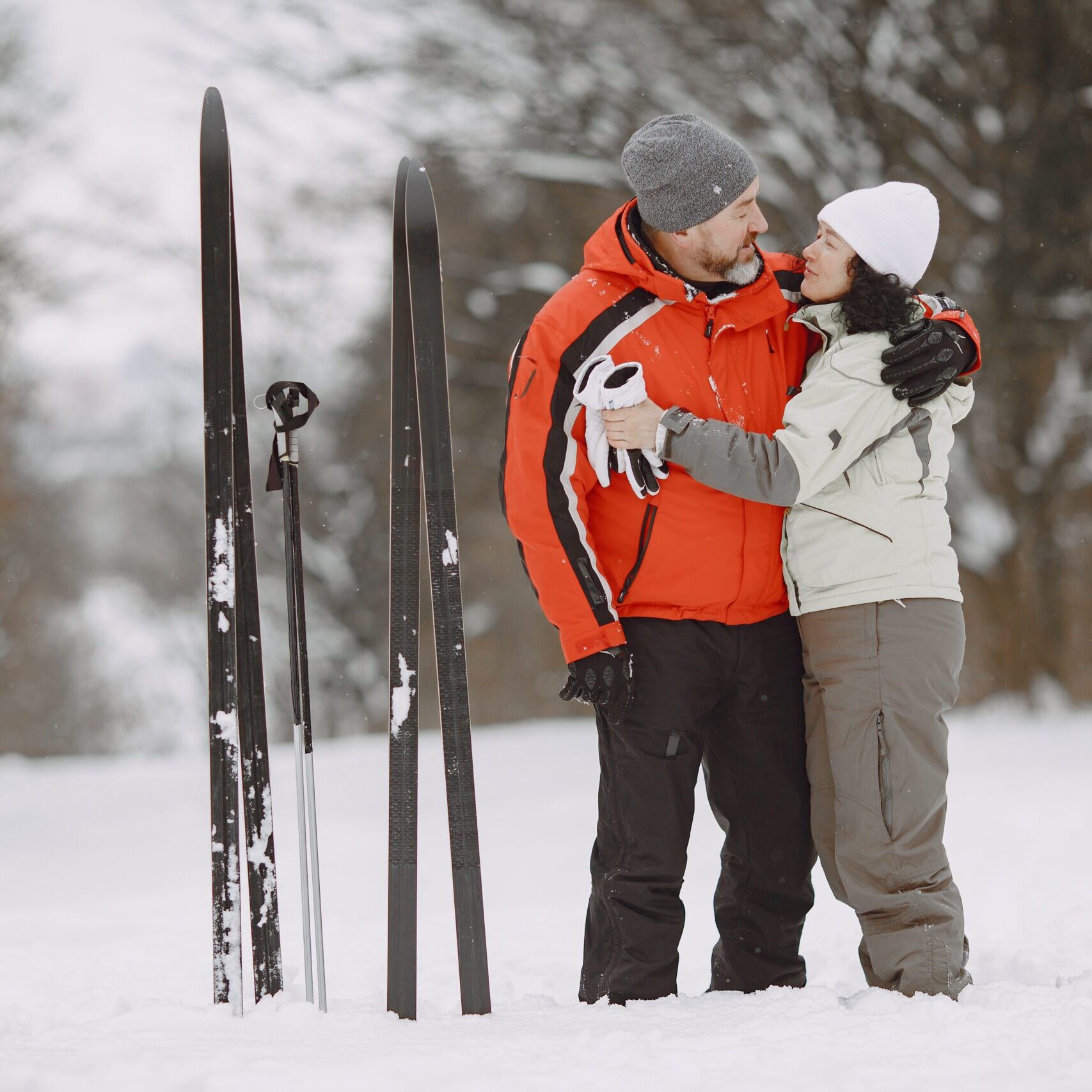 Countless outdoor activities to keep you having fun. There are many things to try in Victoria! 
Cultural richness that suits everyone.
Still have questions about your new lifestyle?